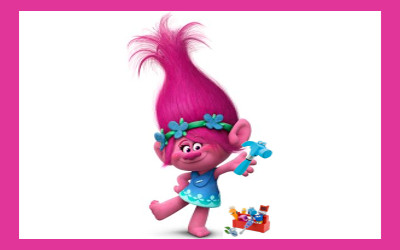 08 May

The Secret Trolls of A1 Tyres

At A1 Tyres, we are renowned for our excellent service, prices and aftercare but there is a new phenomenon occurring that is less well known. We have recently found out that we have live tool trolls living in our Dover premises. We are yet to see these elusive creatures but all the signs point to our very own habitat of trolls living and breathing around us.

We have always prided ourselves on having the best tools available for all jobs that may present themselves. Over the last seven years, allowing for all eventualities has developed our tool supply in to an impressive arsenal. However, more and more recently our staff have gone to our tool racks to pick up a specific tool only to find that it is not there. A tool that has been with us for a number of years and gets used multiple times a day, disappears. These tools sometimes show up in weird and wonderful places but some have been known to disappear completely.

At first this was extremely puzzling but only last month this conundrum was finally solved. One of our four 19mm sockets disappeared. All staff members were questioned immediately and as baffling as it may seem, not one staff member knew where it had gone, had been involved in its movement or were even aware that it was missing. By deduction, tool Trolls are the only reasonable explanation.

We will continue to search for these creatures and look to preserve their habitat for as long as possible until their petty tampering becomes too costly. At this stage, we may very well have to employ Bergen's to curb this problem.

Next time you visit us at A1 Tyres, please keep your eyes open and be aware of our guests. They are friendly to us but we would advise that you do not bring any spare tools with you!!