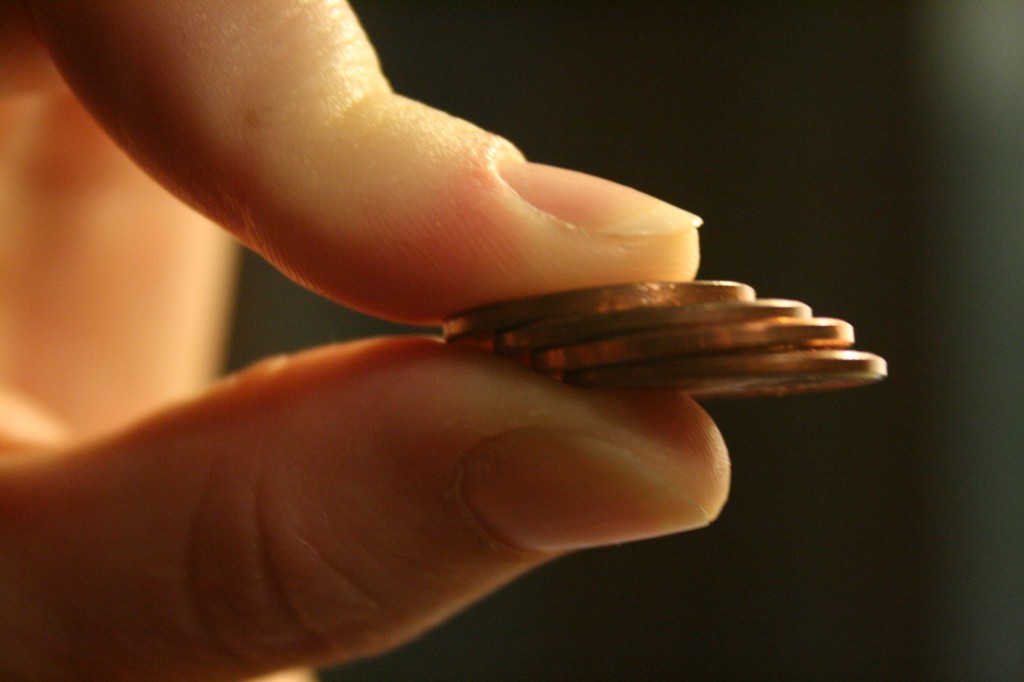 15 Jun

Penny Pinchers and Internet Savers

We have all done it, shopped around on  Amazon, eBay, Wowcher all to save those few pennies to make you believe you have had a deal and saved some hard earned cash. But what if the price is just as good at your local superstore, corner shop or even your local Tyre retailer?

We have signed up with a host of internet tyre suppliers, who simply do just that, supply tyres. They look nice and cheap per tyre and you may think 'great I have had a deal here' but as soon as the tyres arrive you need to sort the rest with little or no aftercare.

Often when we fit tyres sourced from outside retailers, we will ask the customer, if they do not mind to share with us how much the tyres have cost them. On most occasions we will be cheaper than they have paid or at the least, the same price.

The main point I am trying to get across is we are still, in most cases, cheaper than any online tyre shop and if we are not we will do our very best to get you the very best price achievable. We currently use five of the biggest tyre wholesalers in the country and a few of these even own the online tyre shops, which works in our favour if we are trying to get you the best prices

Moral of the story, please give us a chance and call us along with the internet searches you do as we may, just may surprise you.