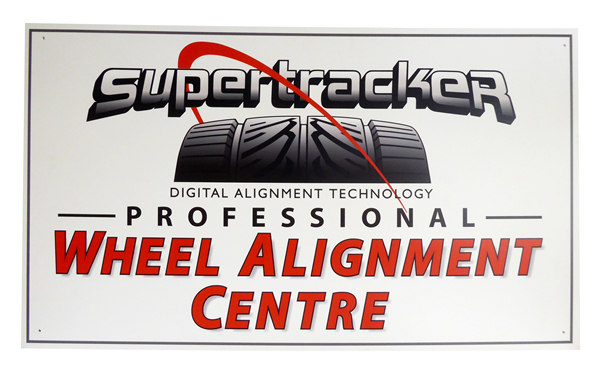 16 Jan

Why is wheel alignment so important?

Wheel Alignment Definition

Wheel alignment, often referred to as Tracking, is a standard part of your vehicles maintenance. Tracking consists of aligning the angle of the wheels to each cars specific setting. Having the alignment correctly set ensures the car will travel in a straight direction.

Why is wheel alignment so important

Simply, when your wheel alignment is not set correctly, your wheels are not facing the completely correct direction. This can cause uneven tyre wear, steering wheel being off centre when travelling in a straight line and most importantly the general handling or your car.

What causes your wheel alignment to alter

Wheel alignment can be altered unexpectedly due to a number of reasons. The main and most common is from heavy impact. The culprit is usually an ever increasing problem, 'the pothole'.  But other constants are speed bumps and curbs.

You will find that also suspension problems can cause tyre wear which should also be checked regularly.

Putting you wheel alignment right

This will increase the efficiency of your vehicle performance tremendously. The tyres will last longer due to travelling straight and true, reducing the tyres rolling resistance.

In turn this gives you better road handling and improves the fuel efficiency.

A1 Tyres will always check your wheel alignment FREE of charge if you expect you have a problem. If you require wheel alignment, the job only costs you £25.